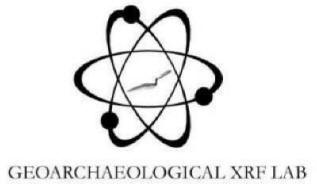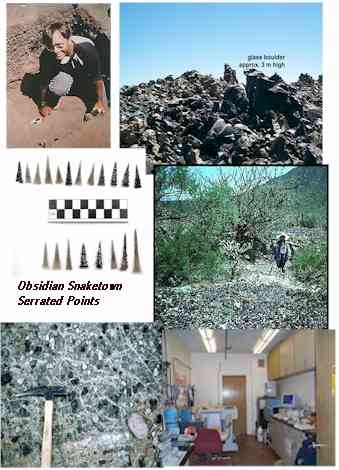 A GREEN SOLAR FACILITY (5.04kW)
OVER 30 YEARS IN THE ANALYSIS OF GEOARCHAEOLOGICAL MATERIALS

Updated Mount Taylor (Grants Ridge and Horace/La Jara Mesa) page HERE
Today's rant: Guns are not effective at self-defense in America, but very effective at creating death of the innocent here

The Cowboy words to live by (no longer the American way) here
The Lab | Instrumentation | Catalog of SW Obsidian Sources | Publications | Links

This page maintained by Steve Shackley (shackley@berkeley.edu)since 1996.
Copyright © 1996/2021 M. Steven Shackley. All rights reserved.
Revised:06 January 2022 11:07 -0700

All materials appearing on this Web (http://www.swxrflab.net) may not be reproduced or stored in a retrieval system without prior written permission of the publisher, except for educational purposes, and in no case for profit.