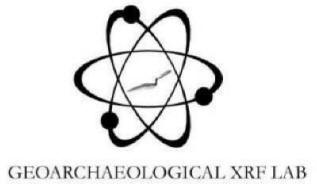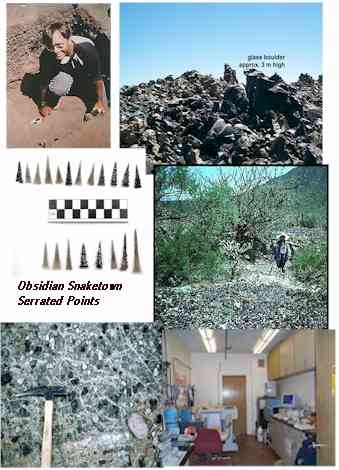 A GREEN XRF FACILITY (4.35 kW SOLAR SYSTEM)
30 YEARS IN THE ANALYSIS OF GEOARCHAEOLOGICAL MATERIALS

ALBUQUERQUE, NEW MEXICO, USA
Cowboy Zen utterance of the week: "Trust everybody in the game, but always cut the cards."

Paliza Canyon, Jemez Mountains, northern New Mexico; update for Gwynn/Ewe Canyon, and Mule Creek, Mogollon-Datil Volcanic Province, southwestern New Mexico; update for Mount Taylor;
The Lab
Outline, Fees, Shipping (Rates)
Instrumentation
THERMOSCIENTIFIC QUANT'X EDXRF
CATALOG OF SOUTHWEST OBSIDIAN SOURCES
PUBLICATIONS
LINKS

View my Blog: http://obsidianxrf.blogspot.com/

Personal page
The Lab | Instrumentation | Catalog of SW Obsidian Sources | Publications | Links

This page maintained by Steve Shackley (shackley@berkeley.edu)since 1996.
Copyright © 1996/2013 M. Steven Shackley. All rights reserved.
Revised:04 March 2014 09:00 -0800

All materials appearing on this Web (http://www.swxrflab.net) may not be reproduced or stored in a retrieval system without prior written permission of the publisher, except for educational purposes, and in no case for profit.